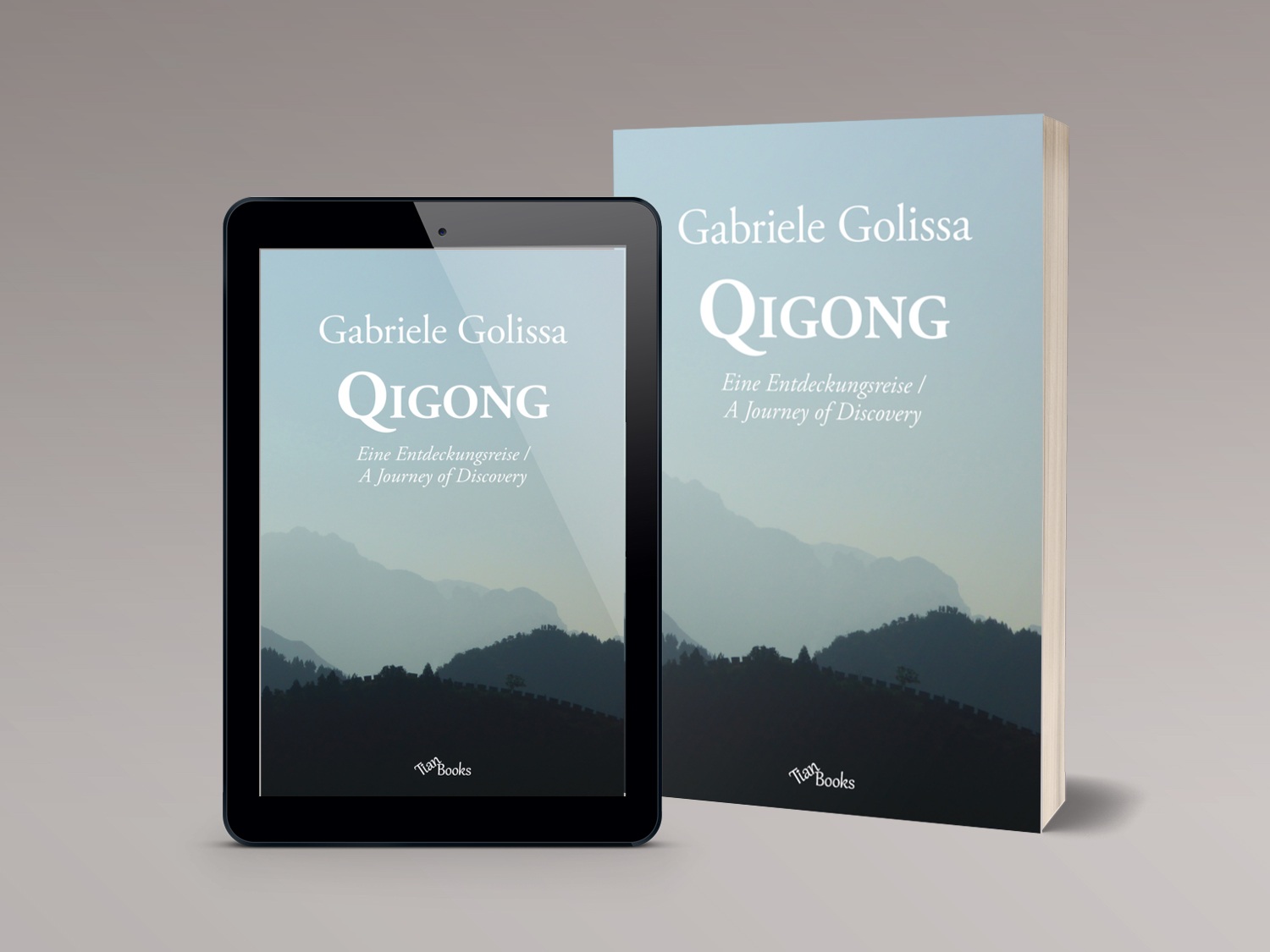 Gabriele Golissa: 'Qigong – A Journey of Discovery'
China today is often only seen as the country of unfair trading practices, product piracy, environmental pollution, and violation of human rights. While it is certainly facing multifaceted challenges, China is also a country with an ancient history and a rich culture. Gabriele Golissa uses Qigong, the ancient Chinese method to health, to discover and explore a world often unfamiliar and foreign but nonetheless fascinating. Fully bilingual (German/English).
Take a look at a few pages from the book:
From the author of prize-winning 'Skies/Himmel'.
Qigong is available where books are sold:
– Paperback (ISBN 978-0-9989432-6-8 )
– E-book (Kindle | ASIN B07NLH4JM8)
Published by Tian Books.